Kouvola Security Conference 18th September 2023
The Kouvola Security Conference will discuss the role of Finland in Nato and the role of Nato in Finland. How does Finland's membership in Nato affect the Finnish foreign and security policy and the current security situation in the Nordic countries and the Baltic Sea area?
Finland is the 31st member country in Nato – what will change? What will the role of Finland be in Nato? The Kouvola Security Conference will discuss foreign policy issues under leading experts in the area. The speakers in the Conference are top-ranking representatives in security, defence, politics and industry in Finland. There are also speakers from the other Nordic countries and Nato. The programme will cover security also from the perspective of information warfare and discuss the role of the defence industry in Nato plus the capability of society to cope with the changed security environment.
In the past four years, the Kouvola Security Conference has established its position as the foremost annual discussion forum in security policy in Finland.
Follow live stream from City of Kouvola YouTube or Yle Areena.
#KouvolaSecurity #KouvolaSecurityConference #KouvolaSecurity2023
Partners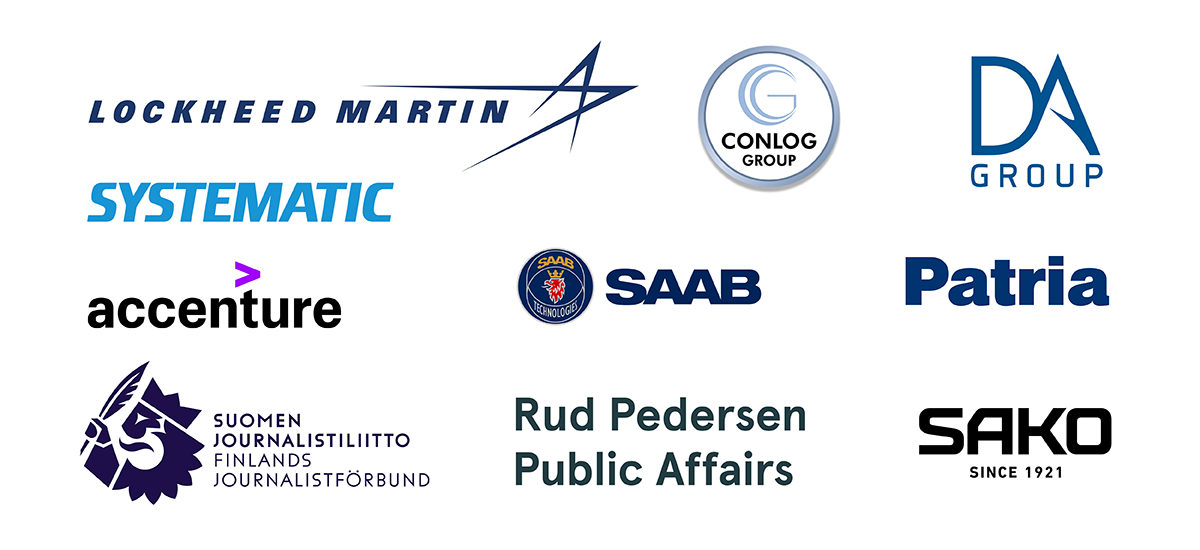 Kouvola Security Conference 2022 - Watch the video compilation